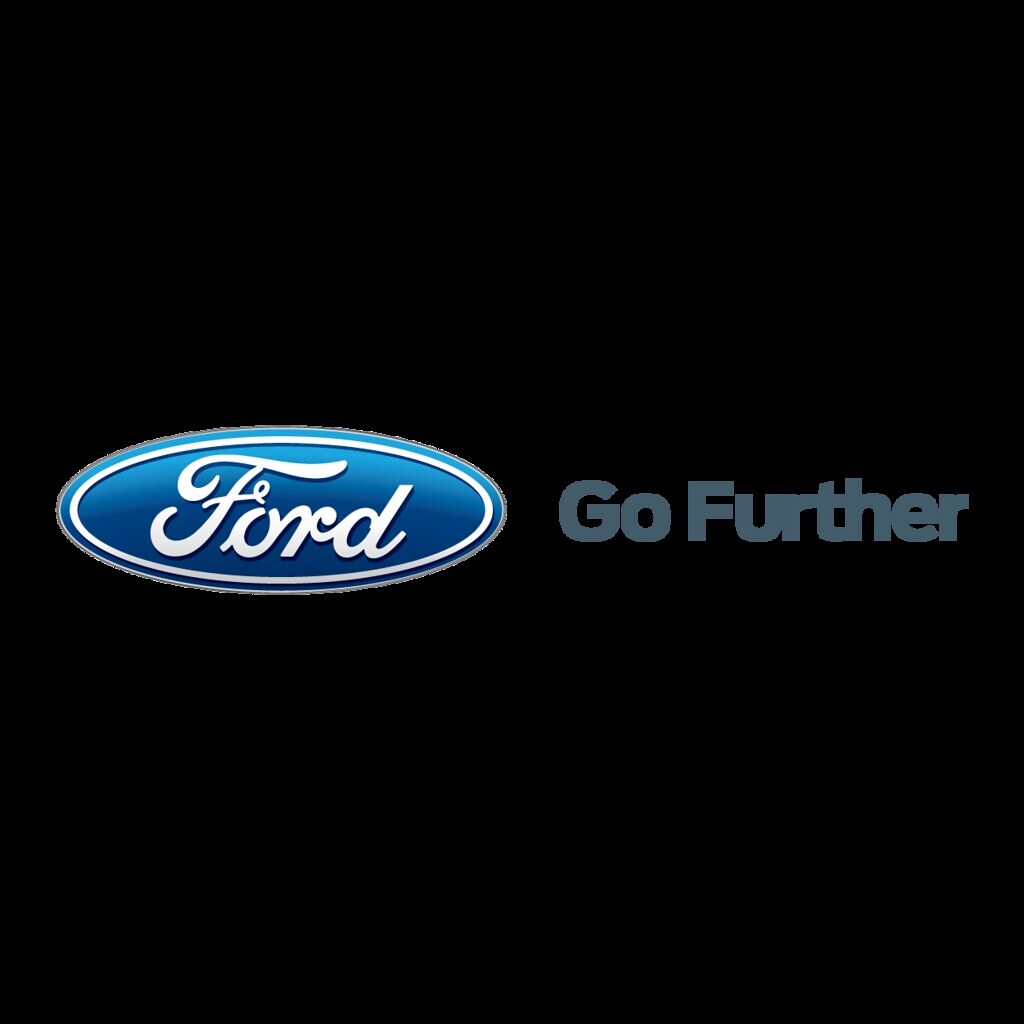 Although the upcoming Ford Bronco is one of the most highly anticipated Ford vehicles in the development pipeline, details have thus far been pretty scare. A recent shareholders conference call with Ford CEO Jim Hackett did shed some light on a very interesting development: The potential for a Ford Bronco Hybrid.
During that call, Hackett confirmed that, as part of the company's plan to electrify its lineup, the Bronco will get its own hybrid variant somewhere down the road. The Bronco is expected to arrive for the 2021 model year, so we likely won't know the particulars for sure until some time next year.
Even with this latest bit of information, the Ford Bronco is a vehicle we know very little about. The Bronco will reportedly come in two-door and four-door configurations, making it customizable to driver tastes. There is also expected to be a smaller "baby" Bronco variant on the way, which may utilize the "Scout" moniker in some way.
If you want to stay up to date on all of the news surrounding the newest version of the Ford Bronco, including the Ford Bronco Hybrid, stay tuned to the Gateway Ford Lincoln blog.