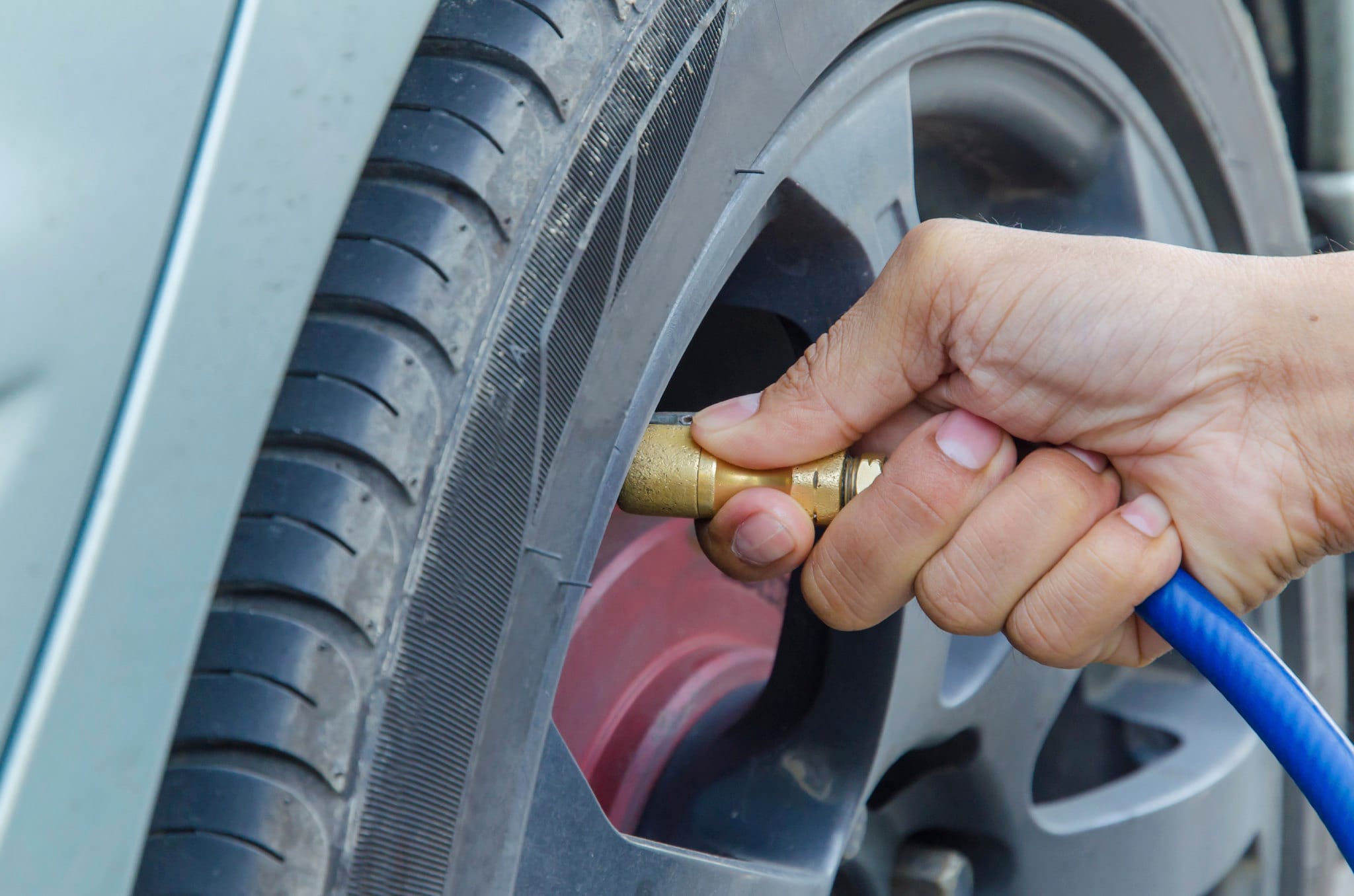 The cold, wet conditions of winter can do a number on our vehicles. And with spring just around the corner, it's important to do some routine spring car care to get your vehicle in the best shape possible as the weather begins to shift once again. Here are some simple spring car care tips everyone should commit to this spring season.
Wash and wax
While it might seem like a purely cosmetic concern, washing and waxing your vehicle is a great way to keep your vehicle in good condition, especially after a wet winter. Washing the exterior of your vehicle can remove grime that commonly builds up during the winter and waxing forms a protective seal that keeps the exterior of your car safe from corrosive damage.
Monitor your tires
Fluctuating temperatures can cause the air in your vehicle's tires to expand and contract. This can lead to improper inflation. So, it's important to monitor tire pressure going into spring. Also keep an eye on tire tread and alignment.
Test the battery
Cold weather can zap a car battery, so it's always a good idea to test your car battery in the spring time. If your car's battery isn't holding a sufficient charge, it's important to replace it right away.
If you're concerned about your car's health as spring comes around, schedule a service appointment at Gateway Ford Lincoln. We'll make sure your car is ready for the warmer weather!