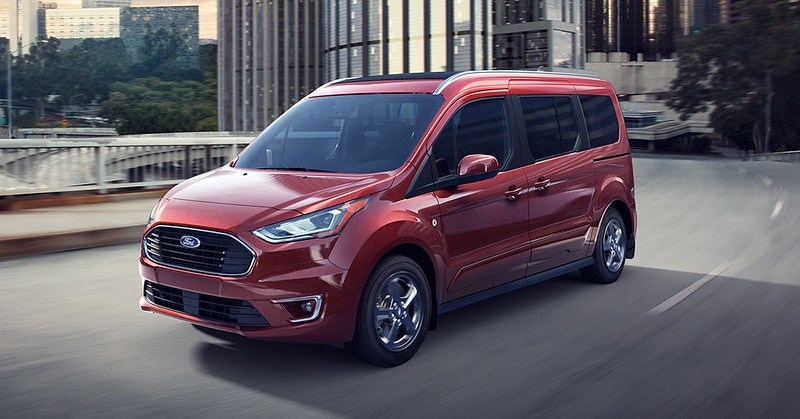 ​
Ford has announced that it will produce an all-electric Ford Transit cargo van for the North American market. They want to push out this new vehicle starting with 2022 model year, as the world continues to shift towards low emissions vehicles.
Their decision comes as they've said they expect electric vehicles to grow to be eight percent of the industry by 2025. They also expect continued growth for transit van sales as they have grown 33 percent since 2015 in the U.S.
The electric Ford Transit will be assembled in the U.S. as Ford invests more than $11.5 billion in EVs through 2022. They want to make sure drivers of the electric van will have plenty of tech features like in-vehicle internet and driver assistance. The built-in tech could mean that drivers of these vans can improve their efficiency, reduce waste and improve their driving habits.
Ford chief operating officer Jim Farley stated, "As leaders in this space, we are accelerating our plans to create solutions that help businesses run better, starting with our all-electric Transit and F-150."
To propel their fleets to success, Ford said managers can use live map GPS tracking, geofencing and vehicle diagnostics. Those features would make in incredibly easy for them to track key performance indicators for both a specific vehicle and the driver.
A high-tech, all-electric van could certainly change the landscape of the commercial cargo industry. Make sure to stay tuned to Gateway Ford Lincoln for more news about the electric Ford Transit and other important Ford news!