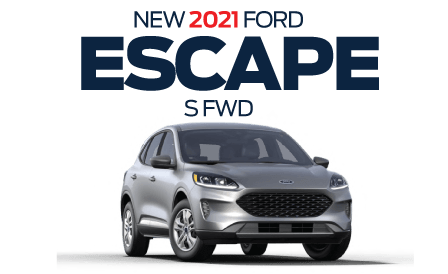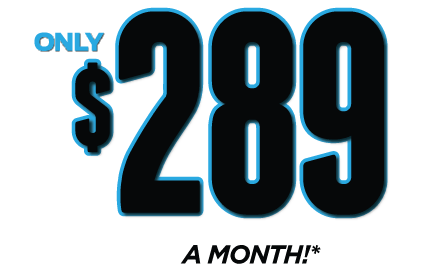 ©2021 Strong Automotive Merchandising. All Rights Reserved.
Ford Escape Savings in
Greeneville

,

TN

In the rapidly growing SUV market, versatility is the name of the game. Drivers need a vehicle that can adapt to roles that can change by the day, as you might have to carpool in the morning, pick up a week's groceries that evening, and even hit the highway with a trailer soon after that. Ford understands the need for well-rounded adaptability, and offers the Escape as the all-in-one solution. This crossover SUV provides plenty of space on the inside for passengers and cargo, and it can be equipped with a wide range of tech features to help you stay safe every time you pull out of the driveway. It also packs substantial power under the hood, and can be set up to pull a trailer when the need arises.
If the Escape sounds like what you've been looking for, we invite you to come try it out for yourself here at Gateway Ford. Whenever you visit us here in Greeneville, we'll show you this SUV inside and out, and we'll be happy to go over all its trims, features, and tech options. we'll also let you jump in the driver's seat for a test drive.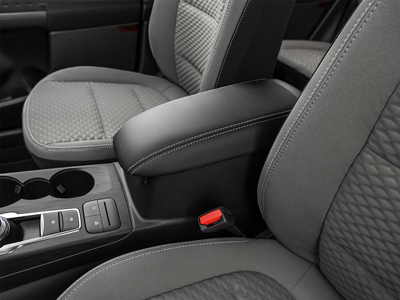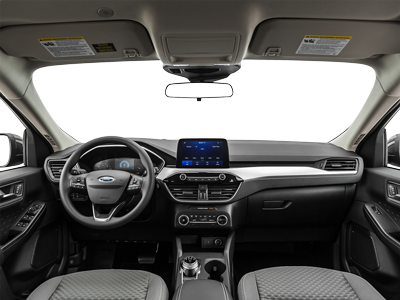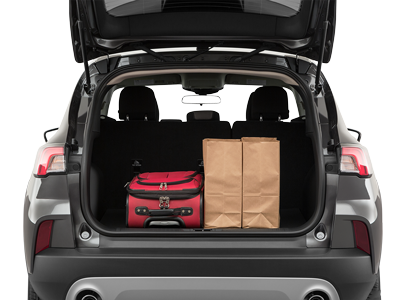 History of the Ford Escape
The Escape debuted in 2001, corresponding with the rise of SUVs as America's go-to family class. The premier model complemented car-like handling with expanded space and comfort, all packaged with the dependability that Ford is known for. The SUV quickly found an appreciative audience, and Ford invested new research and development into the vehicle over the years that followed. As a result of their innovation, the Escape was one of the first vehicles in its class available with a hybrid drivetrain.
While the first Escape models featured a truck-inspired body, a 2008 redesign endowed the SUV with smooth curves and a more streamlined appearance. More updates followed with each year, including fresh technology to keep the Escape at the cutting edge of the class. With a 2020 redesign, many of the older models' available safety options were issued as standard features.
Find the Escape at Gateway Ford
We have the Escape here and ready for you at Gateway Ford, and you'll find this outstanding SUV and more whenever you want to visit us. Take a look at our online inventory to see what we have on the lot today, or drop by the dealership to explore the selection in person. Our team is standing by to show you around and go over your specific needs and preferences, and we'll help you find what you want for a low price. You can also apply for financing from home to save time during your visit.