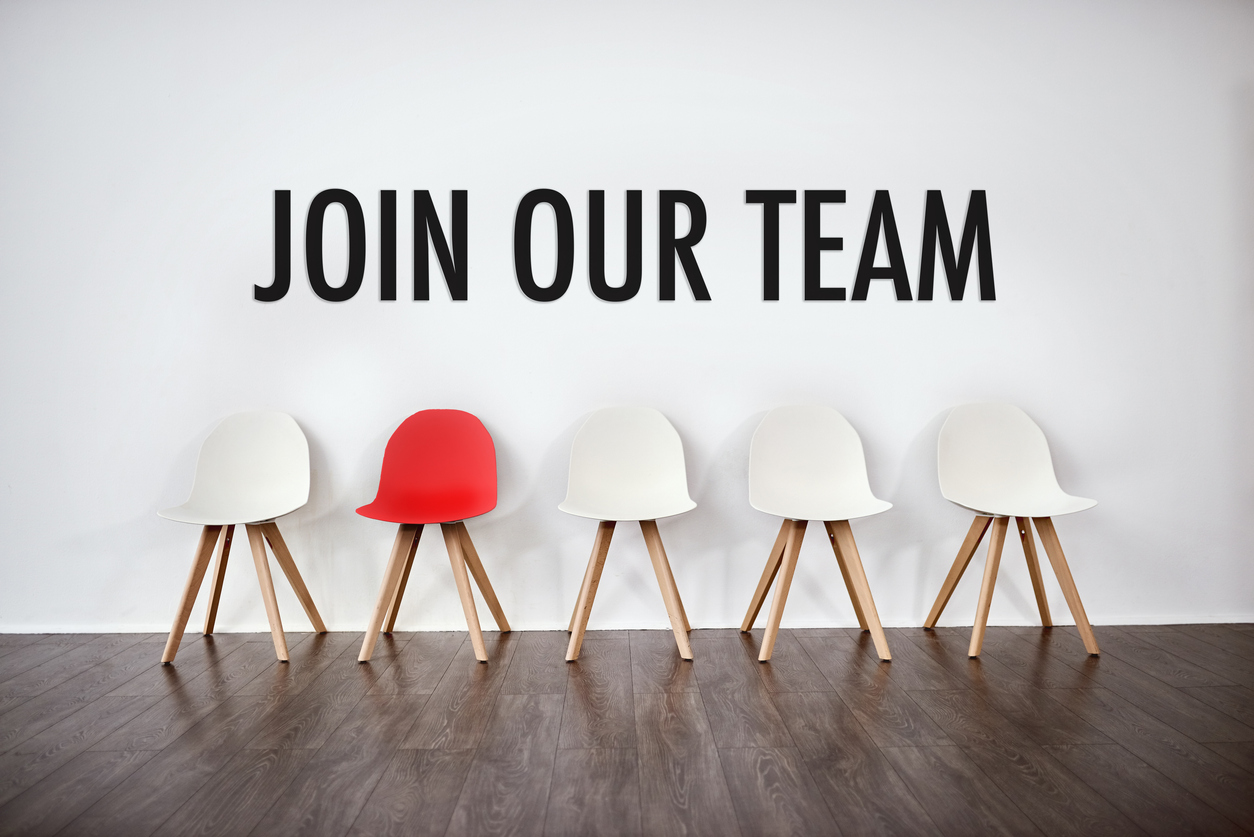 If you're looking to fuel your career in a bustling industry, working at a thriving car dealership is a great way to do it. Gateway Ford is proud to serve the community of Greeneville, TN, and all surrounding areas with new and used auto sales and top-notch service - and we're always on the hunt for hardworking and dedicated individuals to join our team!
Whether you're a seasoned professional or just starting out in your new career, Gateway Ford will give you the tools and resources you need to grow and succeed. We offer a positive and encouraging environment where you will actually enjoy coming to work each day, along with thorough on-the-job training and opportunities for growth.
Job Opportunities at Gateway Ford
Gateway Ford is a one-stop shop for our customers' automotive needs. Whether they're shopping for a new Ford or a pre-owned vehicle, or they're in need of service on their current car, we're ready to help. Our friendly associates serve in a variety of capacities, so you can find a job to suit your unique skills and strengths.
If you enjoy helping people make choices and explore their options, you might find a perfect spot on our sales team. If numbers are your thing, you could be a valuable asset to our team of expert financing professionals. And if you're skilled with the mechanics of automobiles, you will find your place as a service technician in a full-service car care center. 
We're always happy to meet with potential new employees, regardless of their level of experience. We accept applications at our conveniently located dealership Monday through Friday - and we can't wait to meet you! Even if we don't have a current opening that's a good fit for you, we would love to meet you and find out more about your skills, experience, and interests so that we can keep you in mind for opportunities as they arise. With a dealership that's growing and thriving like Gateway Ford, we're always looking ahead to a bigger and better future!
Perks of Working at Gateway Ford
Working at Gateway Ford is about more than just a steady paycheck - although we do offer competitive pay! We understand that the success of our business lies with our employees. So, we make sure that our team members enjoy generous benefits, ample time off, and a supportive working environment that values each person as an individual.
Accelerate Your Career at Gateway Ford
Get ready to find out what it's like to work with a company that truly values you and your hard work. Contact Gateway Ford with any questions you may have about job opportunities or benefits, and we'll be glad to help you. You're closer than you think to setting off on a rewarding and exciting new career path!