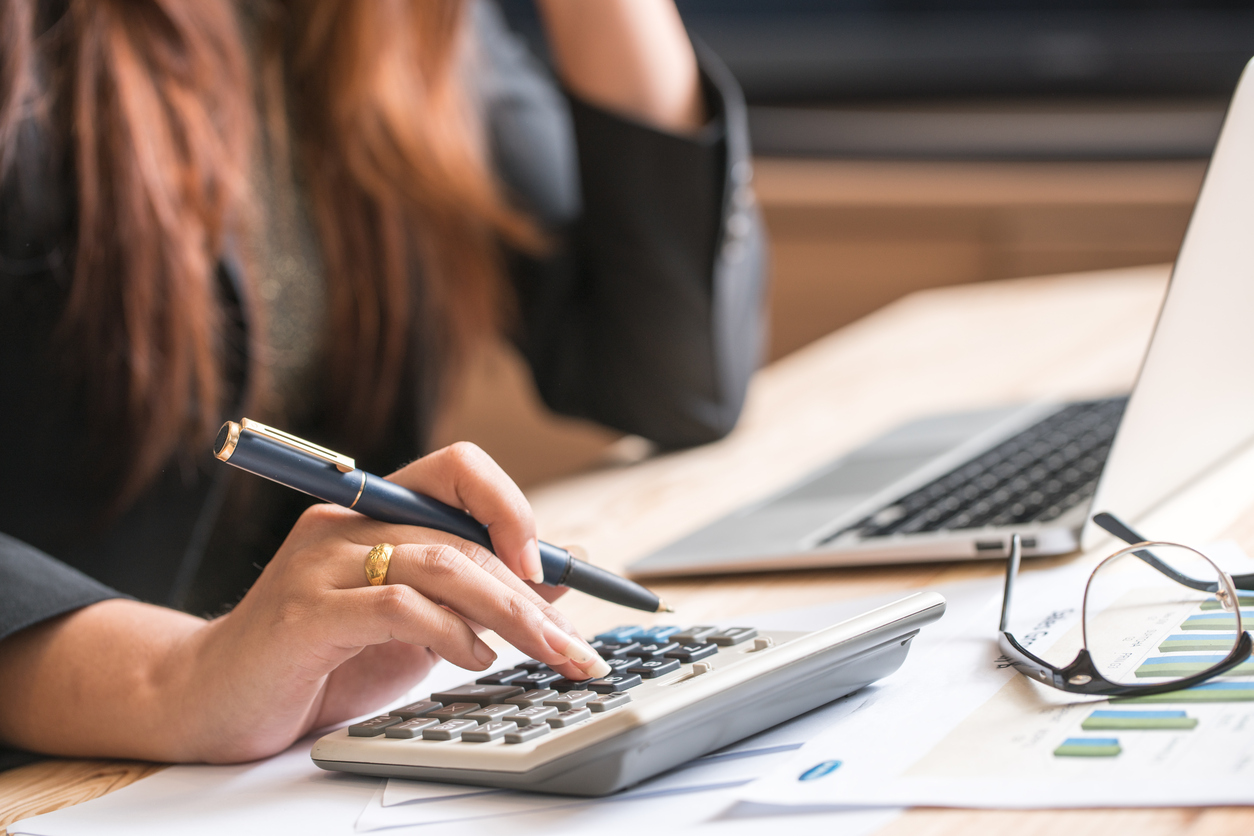 So what happens in the Finance office anyway?
After you have found your new vehicle, the next step is discussing financing and payment options. Gateway's Finance and Insurance manager is here to help.  It is his job to give you the information that you want and need and also provide you with valuable options to protect your new investment so you can get on the road with peace of mind.
It is the job of the Finance manager to make sure that all of your legal documents to take ownership of your new car are correct. Our Business Manager will review the terms of your loan and the details of your contract, as well as answer any questions that you have about purchasing your vehicle. He will also discuss important ways to protect your new investment.
In addition to reviewing the details of your purchase, our team will assist you with arranging the transfer or purchase of new tags for your vehicle and transferring ownership of your trade out of your name. He will also go over with you what steps you must take to ensure you have coverage on your vehicle from your car insurance company. If you have elected to protect your vehicle with extended warranty coverage, he will go over the details and benefits of that as well.